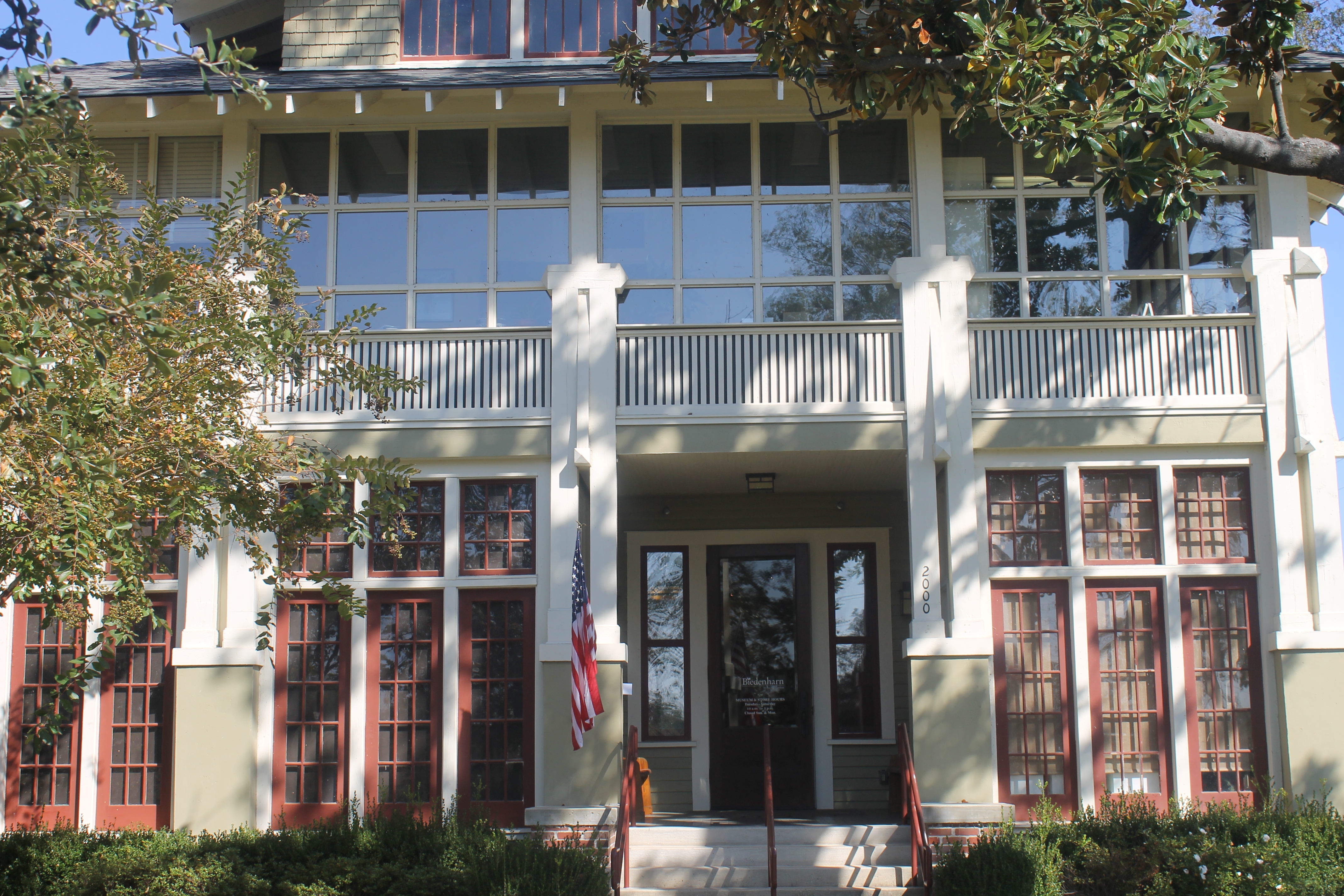 The Beidenharn Museum & Gardens is a home museum and botanical garden located in the town of Monroe, Louisiana, along the Ouachita River at 2006 Riverside Drive. It is open Monday through Saturday, as well as Sunday afternoons.
Built in 1913, Beindenharn Museum began as a private home to Joseph A. Beidenharn, who was credited with being the first to bottle Coca-Cola. He first did this in the summer of 1894 while living in his birthplace of Vicksburg, Mississippi.
The original home, built in 1913, is open for tours, still furnished today as it was when Joseph's daughter, Emma Louise, lived there until she passed away in 1984.
Also placed on the grounds are the Coca-Cola museum, an adjoining Bible Museum as well as an extravagant garden. The Coca-Cola museum features memorabilia and historical items while the Bible Museum features a collection of bibles and biblical literature.
The garden on the Beidenharn grounds is named ELsong Garden, short for Emy-Lou Beidenharn. Prior to World War II, Emy-Lou had a successful opera career in Europe theater.
As an additional bonus, the director for the past decade has been Ralph Calhoun, who is currently in the process of adding a new building for the use of a gift shop, educational program, and offices.